How to Increase RAM Capacity on realme Phones
Along with increasingly complex applications and games, the requirement for memory, particularly RAM, has escalated. It's safe to say that Android phones with 2 or 3 GB RAM no longer meet our daily needs. Ideally, for smooth day-to-day use, Android devices should have a minimum of 4 GB RAM.
Therefore, current phone brands should no longer continue launching 3 GB RAM phones. Nevertheless, the appeal of the budget phone market is hard to resist, leading some brands, including realme, to continue introducing 3 GB RAM phones. However, they have also started offering affordable 4 GB RAM phones.
Despite these changes, due to extensive smartphone usage, even 3 or 4 GB of RAM sometimes falls short. The silver lining here is that there are several methods to enhance RAM capacity on various phone brands. This article will focus on how to increase the RAM capacity on realme phones. However, before we dive into it, let's first understand what RAM is.
What is RAM?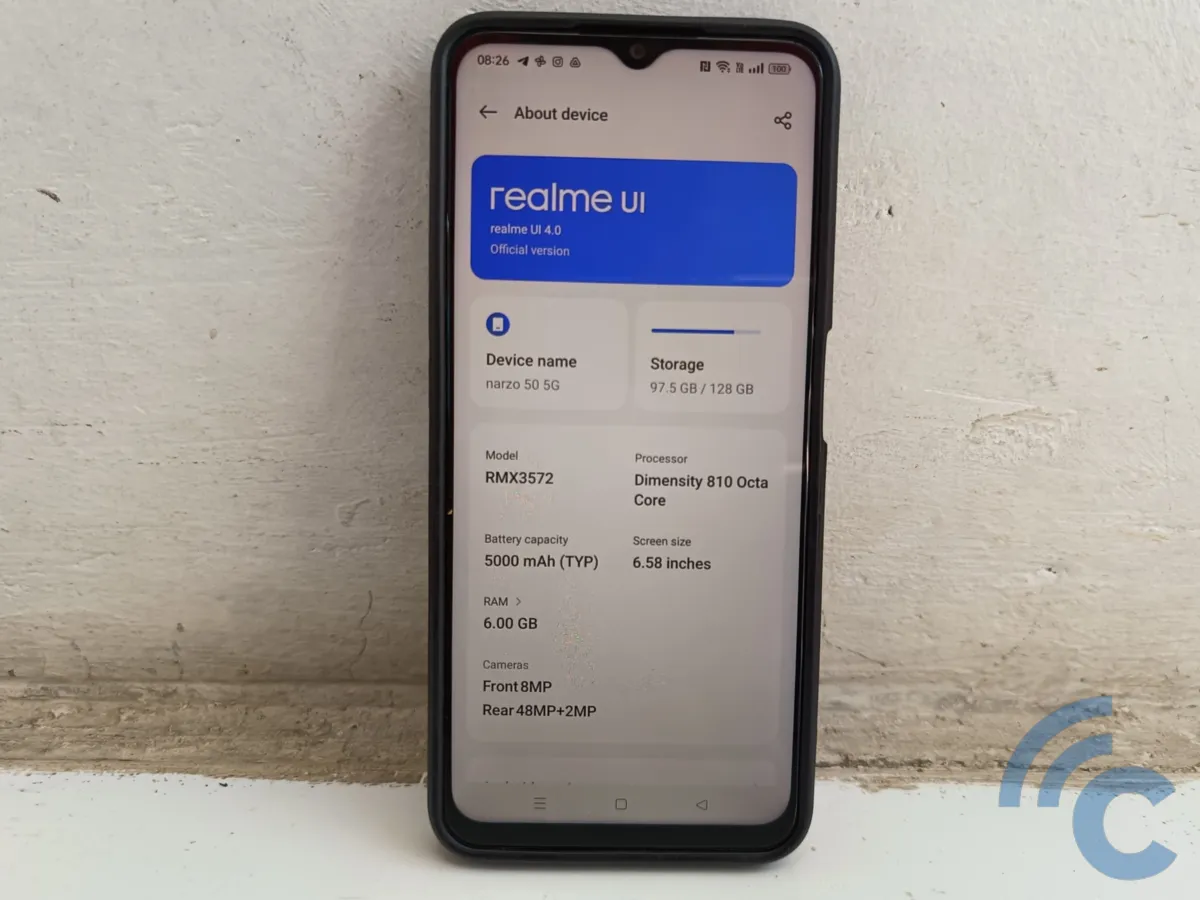 In our previous discussion, we came across the acronym "RAM". If you're unfamiliar with it, RAM stands for Random Access Memory. But what exactly is RAM, and what role does it play in a smartphone? RAM is a component located in the primary processor of a smartphone.
RAM is responsible for instructing applications and temporarily storing user data on smartphones. It serves several important functions in a smartphone, such as enhancing the device's configuration, running gaming applications, managing multitasking activities, and even handling 3D content in design applications.
As mentioned earlier, while a smartphone's RAM capacity is exhausted due to excessive installation of applications and data, it can lead to performance issues when using the device.
So, what's the solution to this issue of shrinking RAM capacity? Is there a need to purchase additional RAM? Let's find out in the following section!
How to Increase RAM Capacity on realme Phones
To answer this question, Carisinyal offers a guide on enhancing the RAM capacity of realme smartphones. This can be simply achieved by enabling a feature known as DRE (Dynamic RAM Expansion), commonly referred to as virtual RAM. This technology allows the storage memory (ROM) to function as RAM when necessary.
You can find DRE technology in the newer realme series, such as the realme 8 series and above, as well as the realme GT series. However, only certain models within the realme C series offer this feature.
In this tutorial, we are using the Realme Narzo 50 5G phone with realme UI 4.0 as our test device. Simply follow the steps outlined below.
The first step you can do to enhance the RAM capacity on a realme phone involves accessing the "settings" menu, which is represented by a gear icon.
Once you've entered the settings menu, scroll down and locate the "About Device" option.
Click on the "About Device" option.
In the About Device menu, you'll see various submenus detailing device name, version, processor, Android version, RAM, model, and more. Don't worry about choosing the right one - simply select the icon that indicates RAM.
Next, activate the "RAM Expansion" option by sliding the toggle to the right until it turns green.
From there, you can select the amount of RAM you wish to expand.
The options for capacity expansion differ based on the phone's built-in RAM.
For instance, the realme Narzo 50 5G comes with 6 GB of RAM, allowing for RAM expansions of 2 GB, 4 GB, and 6 GB.
On the other hand, models like the realme 11 Pro+ 5G can expand RAM up to 12 GB, given its inherent 12 GB of RAM.
Once you've chosen the desired additional RAM capacity, you'll need to restart your realme phone to ensure the changes take effect as planned.
After restarting, go to the "about device" section. There, you'll see information indicating that your phone now has additional RAM, as depicted in the image below.
And there you have it! Your realme phone's RAM has been expanded.
It's super easy, isn't it? Remember that while RAM expansion does impact phone performance, it doesn't quite match the efficiency of native physical RAM. So, if you're looking for seamless multitasking, it's best to opt for a phone with a substantial RAM capacity.